racepulse.com Merrittville Speedway Sunday September 11, 2016
Photos Page 1
Merrittville Speedway held a 100 lap enduro, won by Neil Martens. They also had a Monster Truck show featuring 4 trucks, including 'Anger Management'. For full official results and more info, please see Merrittville Speedway .
I shot about 2200 photos during the afternoon.

The Photos will be ready as soon as i can - Meanwhile, here are a few samples.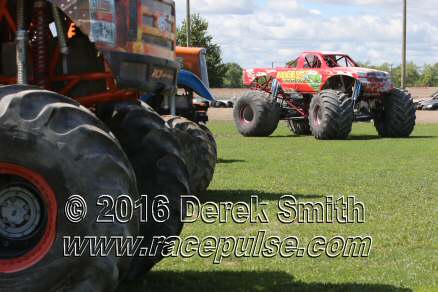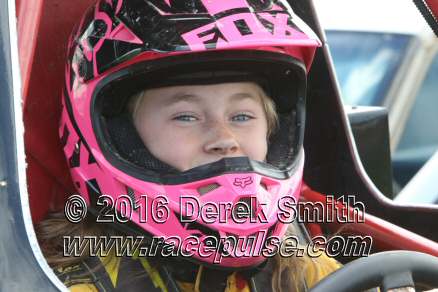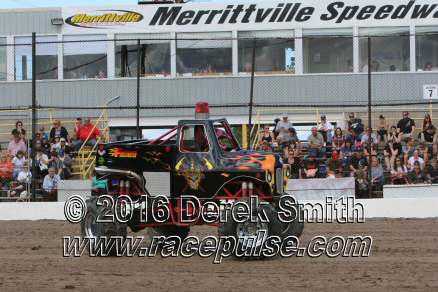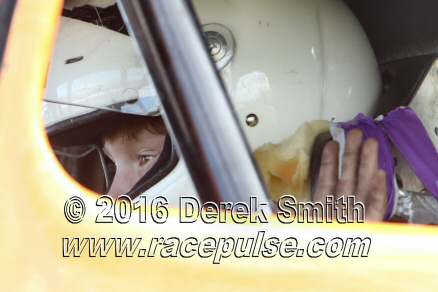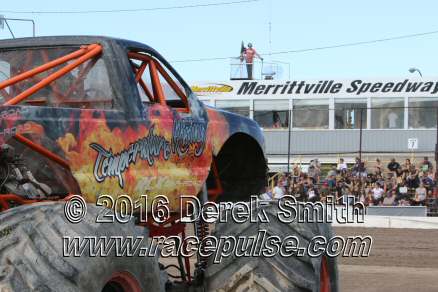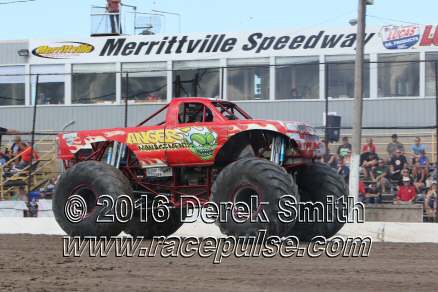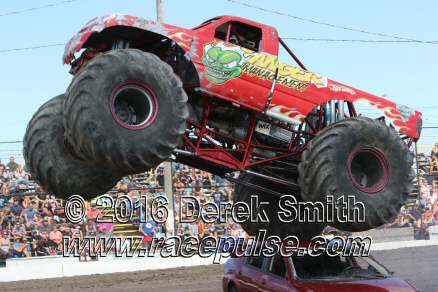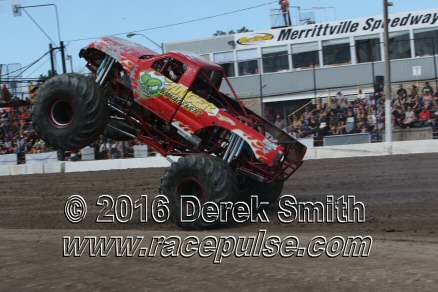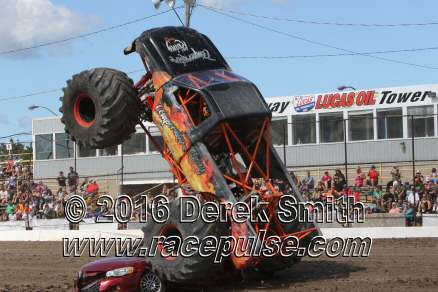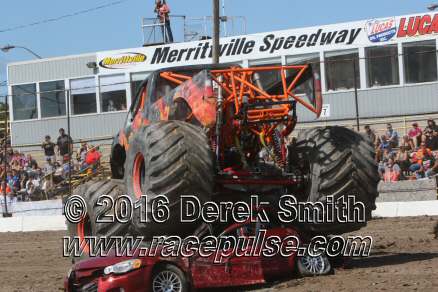 MORE Photos on (This is Page 1):
Page 1
Page 2
Page 3
Page 4
Page 5
Page 6
Page 7
Page 8
Page 9
Page 10
Page 11
Top
MOST photos are for sale - More Info Here.

NOTE: ALL IMSA PHOTOS AND ALL NASCAR TRUCK PHOTOS ARE NOT FOR SALE

These are COMPRESSED (ie distorted) photos - the actual photos are higher quality.
Be sure to click on each of the sample photos on this page
to see many additional photos.
Images and contents ©Copyright Derek Smith and may not be used without permission.