racepulse.com Ohsweken Speedway Friday July 8, 2016
Photos Page 1
After shooting at CTMP during the day, i travelled to Ohsweken. They completed all but 3 features before the rain halted the show. Mark Bazuin won the Mini Stock feature and Wayde Thorne won the Bomber feature. For full official results and more info (including dates for the Sprint/Crate and Thunder features), please see Ohsweken Speedway .
I shot about 1400 photos during the evening before the rain.

The Photos will be ready as soon as i can - Meanwhile, here are a few samples.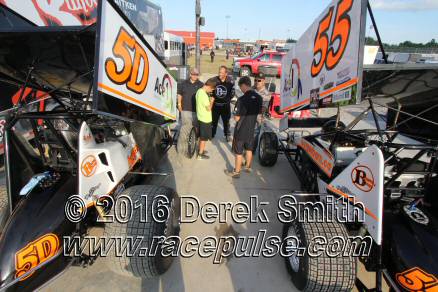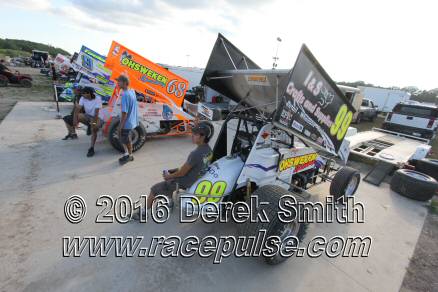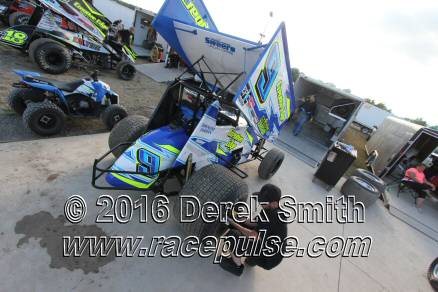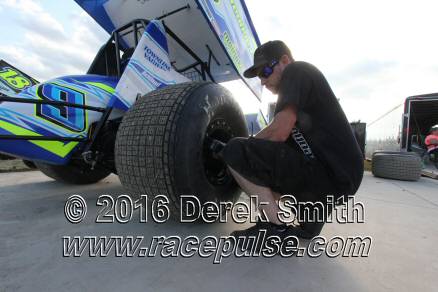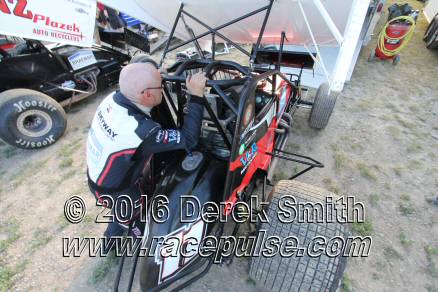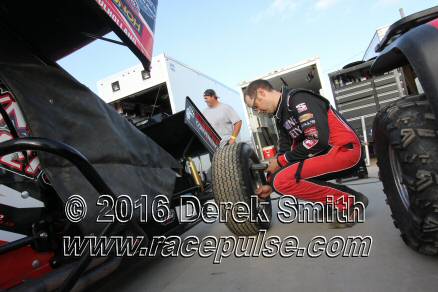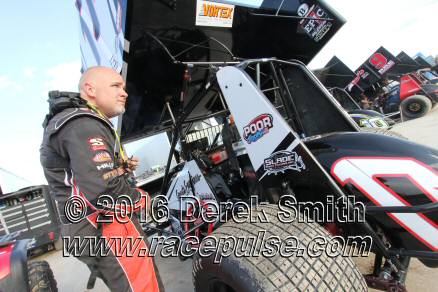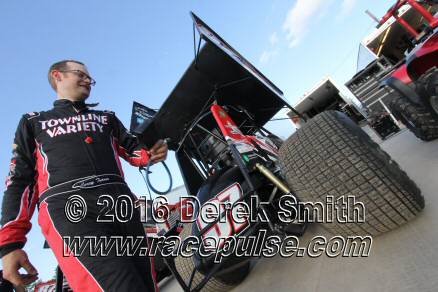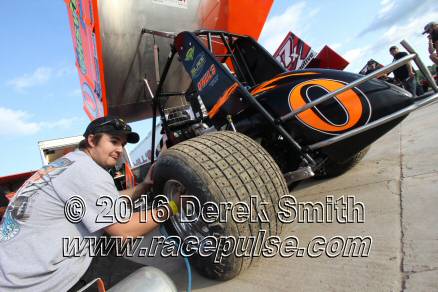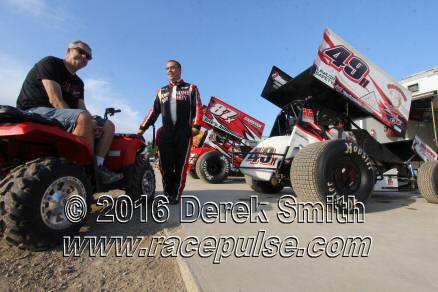 MORE Photos on (This is Page 1):
Page 1
Page 2
Page 3
Page 4
Page 5
Page 6
Page 7
Page 8
Page 9
Page 10
Page 11
Page 12
Top
MOST photos are for sale - More Info Here.

NOTE: ALL IMSA PHOTOS AND ALL NASCAR TRUCK PHOTOS ARE NOT FOR SALE

These are COMPRESSED (ie distorted) photos - the actual photos are higher quality.
Be sure to click on each of the sample photos on this page
to see many additional photos.
Images and contents ©Copyright Derek Smith and may not be used without permission.