racepulse.com Humberstone Speedway Sunday September 9, 2018
Photos Page 1
After checking the radar all day, i decided to travel to Humberstone. I arrived to an empty racetrack - they had called it before i even left (their website wasn't updated before i had to leave, and their twitter feed on the website still doesnt mention it as of 9:40pm). I recommend intellicast.com for rain predictions - way better than some of the usual weather sites. They got this one right again. To be fair, the track had to cancel early for DIRTcar.


Here are 10 photos.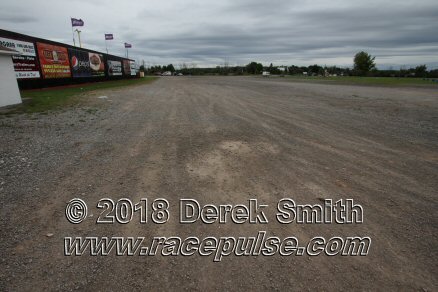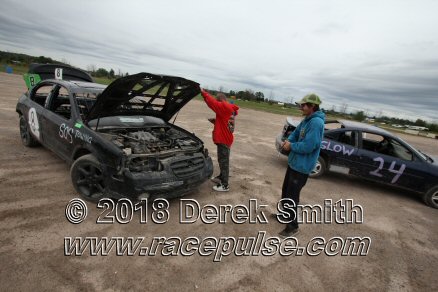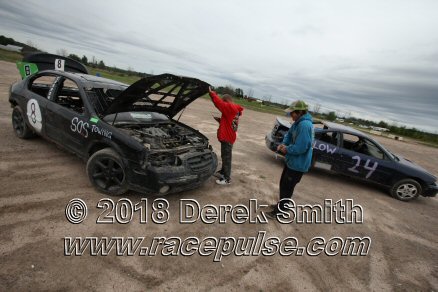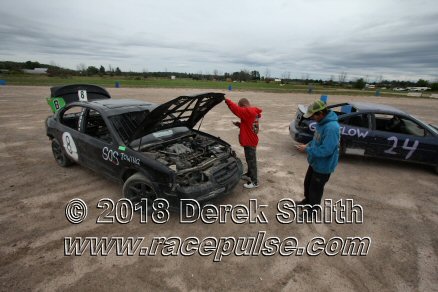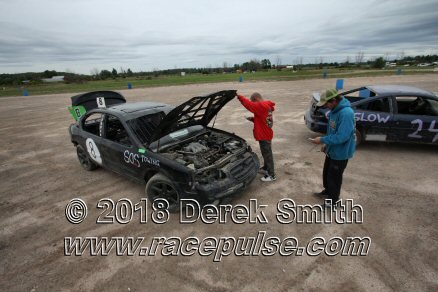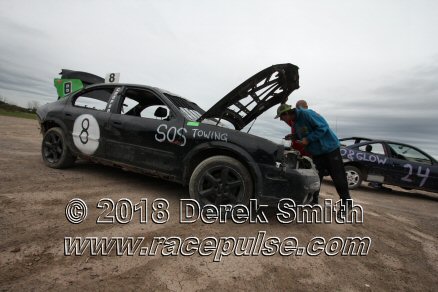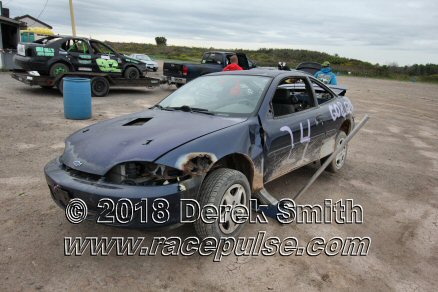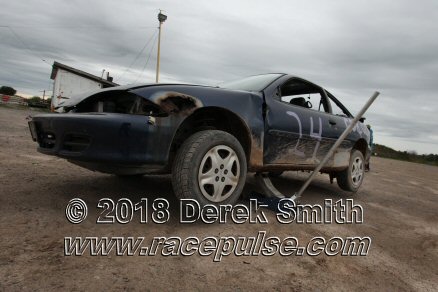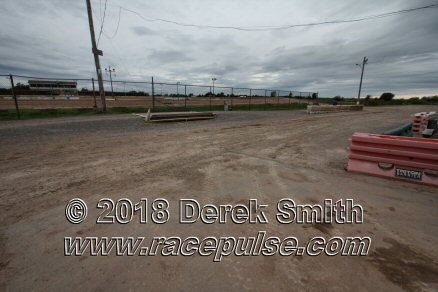 MORE Photos on (This is Page 1):

Warning: include(racepulsepro13sti.php): failed to open stream: No such file or directory in /var/www/html/pho13st/racepulsepro13st1.php on line 53

Warning: include(): Failed opening 'racepulsepro13sti.php' for inclusion (include_path='.:/usr/local/lib/php') in /var/www/html/pho13st/racepulsepro13st1.php on line 53
Top
MOST photos are for sale - More Info Here.

NOTE: ALL IMSA PHOTOS AND ALL NASCAR TRUCK PHOTOS ARE NOT FOR SALE

These are COMPRESSED (ie distorted) photos - the actual photos are higher quality.
Be sure to click on each of the sample photos on this page
to see many additional photos.
Images and contents ©Copyright Derek Smith and may not be used without permission.