racepulse.com Ohsweken Speedway, Friday June 3, 2022
Photos Page 1
Ohsweken Speedway held their first race in almost 1000 days. Dylan Westbrook won the 360 Sprint feature, followed by Ryan Turner, Glenn Styres, Cory Turner and Aaron Turkey. Darren Dryden won the Crate Sprint feature, with Jesse Costa in second and Lucas Smith in third. Dave Bailey won the Thunder Stock feature. Ryan Beagle was 2nd and Mike Rlazinga was 3rd. Tyler Lafantaisie won the Mini Stock feature, followed by Matt Nuell and Jeremy Hughes. For full official results and more info, please see Ohsweken Speedway .

To purchase photos from this event, please contact track photographer Dale Calnan first at Image Factor . If he has what you're looking for, please purchase from him - if not, please contact derek for photos - thanks.


Here are over 200 photos.

I'll update many more photos when i have time - please check back. thanks.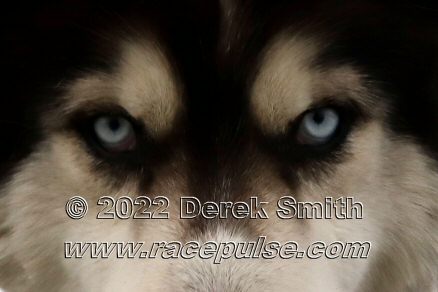 Photo Id: 20220603p/20220603d0010c2-m.jpg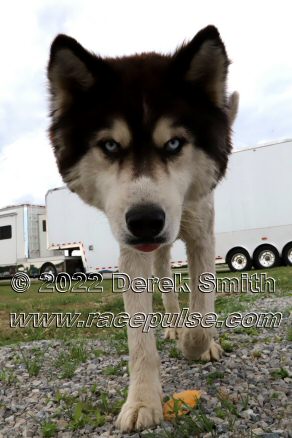 Photo Id: 20220603p/20220603d0010c-m.jpg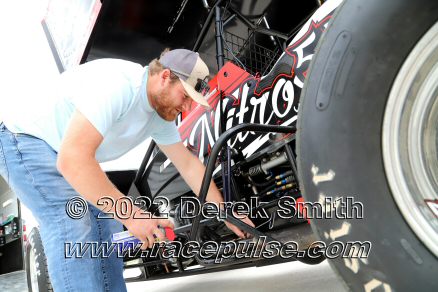 Photo Id: 20220603p/20220603d0016c-m.jpg
Photo Id: 20220603p/20220603d0021c-m.jpg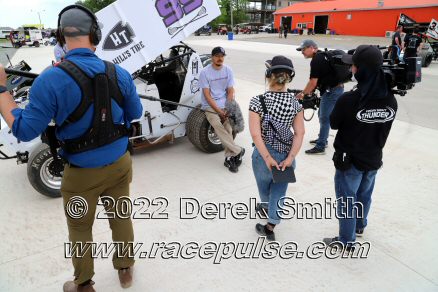 Photo Id: 20220603p/20220603d0031c-m.jpg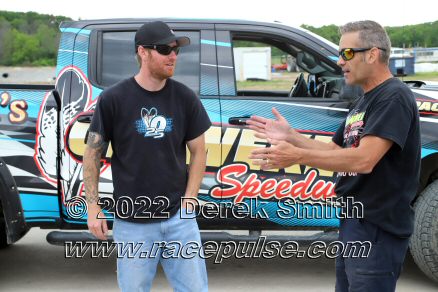 Photo Id: 20220603p/20220603d0044c-m.jpg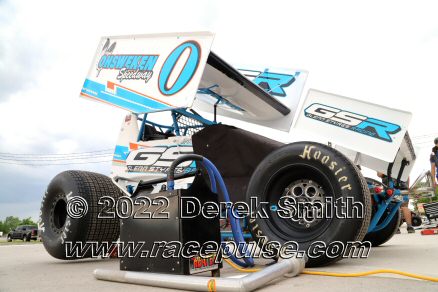 Photo Id: 20220603p/20220603d0054c-m.jpg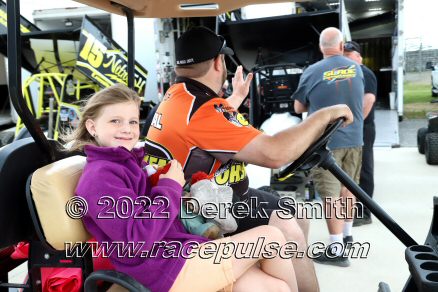 Photo Id: 20220603p/20220603d0072c-m.jpg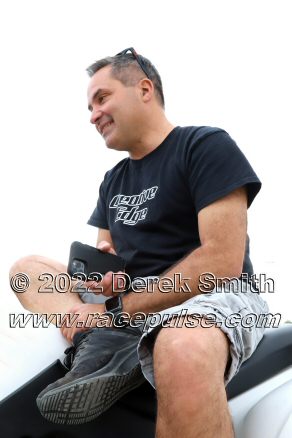 Photo Id: 20220603p/20220603d0080c-m.jpg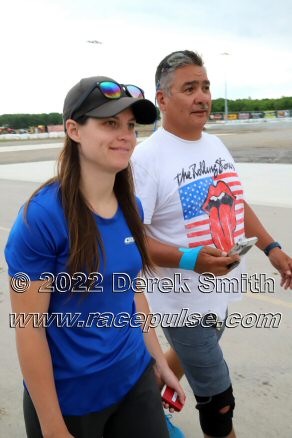 Photo Id: 20220603p/20220603d0083c-m.jpg
MORE Photos on (This is Page 1):


Page 1 , Page 2 , Page 3 , Page 4 , Page 5 , Page 6 , Page 7 , Page 8 , Page 9

Page 10 , Page 11 , Page 12 , Page 13 , Page 14 , Page 15 , Page 16 , Page 17 , Page 18 , Page 19

Page 20 , Page 21 , Page 22 , Page 23

Top
MOST photos are for sale - More Info Here.

NOTE: ALL IMSA PHOTOS AND ALL NASCAR TRUCK PHOTOS ARE NOT FOR SALE

These are COMPRESSED (ie distorted) photos - the actual photos are higher quality.
Be sure to click on each of the sample photos on this page
to see many additional photos.
Images and contents ©Copyright Derek Smith and may not be used without permission.