racepulse.com Merrittville Speedway, Monday August 1, 2022
Photos Page 1
Mat Williamson won the 71 lap Modified feature, followed by Erick Rudolph, Gary Lindberg, Ryan Susice and Steve Bernier. The Sportsman feature was rained out, but their heat races were won by Adam Leslie, Nelson Mason and Greg Panunte. The Mod Lite feature was won by Josh Sliter, followed by Sean Iftody and Rob Miesner. Dave Bailey won the Hoosier Stock feature, with Ryan Beagle in 2nd and Chris Hale in 3rd. Kyle Rothwell won the Mini Stock feature followed by Tyler Lafantaisie and Trevor DeBoer. For full official results and more info, please see Merrittville Speedway .

To purchase photos from this event, please contact track photographer Steve Ruddy first at Steve Ruddy Racing Photos . If he has what you're looking for, please purchase from him - if not, please contact derek for photos - thanks.

Here are over 100 photos.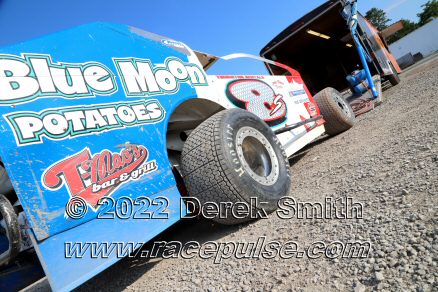 Photo Id: 20220801p/20220801d0004c-m.jpg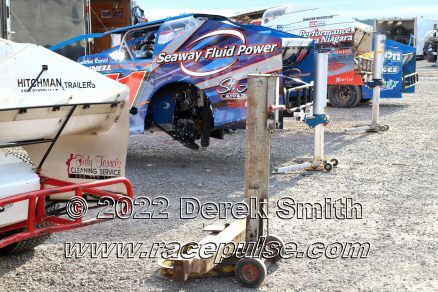 Photo Id: 20220801p/20220801d0012c-m.jpg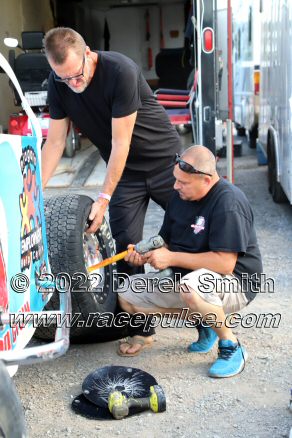 Photo Id: 20220801p/20220801d0026c-m.jpg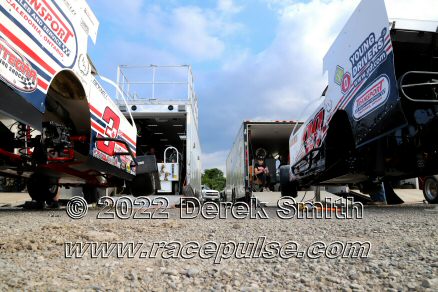 Photo Id: 20220801p/20220801d0078c-m.jpg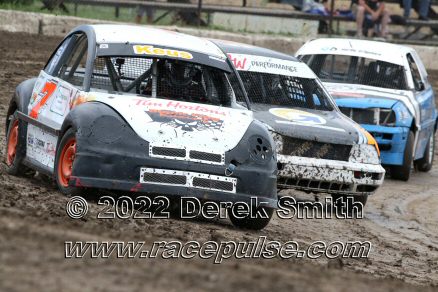 Photo Id: 20220801p/20220801d1337c-m.jpg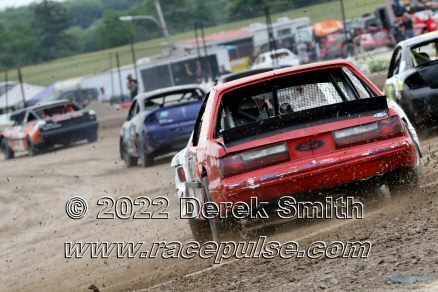 Photo Id: 20220801p/20220801d1438c-m.jpg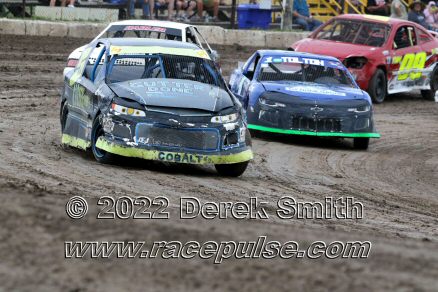 Photo Id: 20220801p/20220801d1528c-m.jpg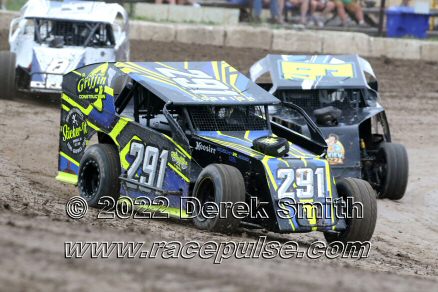 Photo Id: 20220801p/20220801d1640c-m.jpg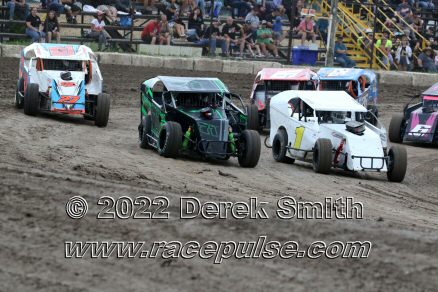 Photo Id: 20220801p/20220801d1688c-m.jpg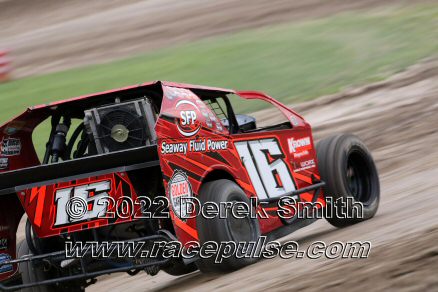 Photo Id: 20220801p/20220801d1752c-m.jpg
MORE Photos on (This is Page 1):


Page 1 , Page 2 , Page 3 , Page 4 , Page 5 , Page 6 , Page 7 , Page 8 , Page 9

Page 10 , Page 11 , Page 12 , Page 13

Top
MOST photos are for sale - More Info Here.

NOTE: ALL IMSA PHOTOS AND ALL NASCAR TRUCK PHOTOS ARE NOT FOR SALE

These are COMPRESSED (ie distorted) photos - the actual photos are higher quality.
Be sure to click on each of the sample photos on this page
to see many additional photos.
Images and contents ©Copyright Derek Smith and may not be used without permission.