racepulse.com Ohsweken Speedway, Tuesday August 16, 2022
Photos Page 1
Ohsweken Speedway had a 2 day mid week show, featuring the delayed running of the Ohsweken Canadian Nationals, and the first time on dirt for the NASCAR Pinty's Series. Tonight, the NASCAR Pinty's 100 lap race was won by Treyten Lapcevich, followed by Stewart Friesen, Jake Sheridan, Marc-Antoine Camirand, Alex Tagliani, DJ Kennington, Andrew Ranger, Ken Schrader, Gary Klutt and Brandon Watson. The 25 lap Knights of Thunder Sprint feature was won by Paulie Colagiovanni followed by Ryan Turner, Mitch Brown, Nick Sheridan, Dylan Westbrook and Stewart Friesen. The Action Sprint Tour 25 lap feature was won by Mike Bowman followed by Darren Dryden and Brett Stratford. For full official results and more info, please see Ohsweken Speedway , NASCAR Pinty's Series , Knights of Thunder and Action Sprint Tour .

To purchase photos from this event, please contact track photographer Dale Calnan first at Image Factor . If he has what you're looking for, please purchase from him - if not, please contact derek for photos - thanks.

Here are about 80 photos.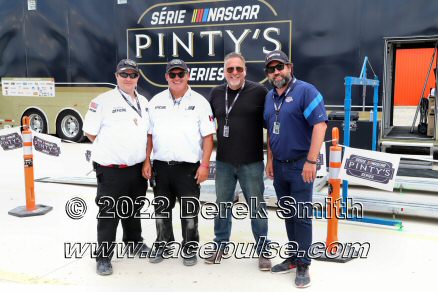 Photo Id: 20220816p/20220816d0009c-m.jpg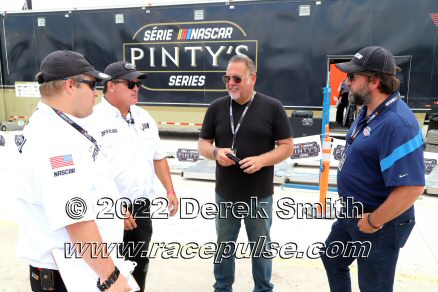 Photo Id: 20220816p/20220816d0020c-m.jpg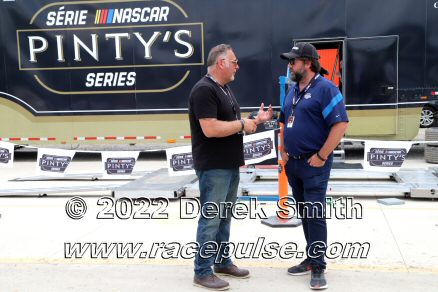 Photo Id: 20220816p/20220816d0021c-m.jpg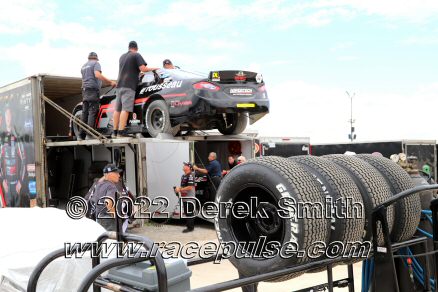 Photo Id: 20220816p/20220816d0024c-m.jpg
Photo Id: 20220816p/20220816d0210c-m.jpg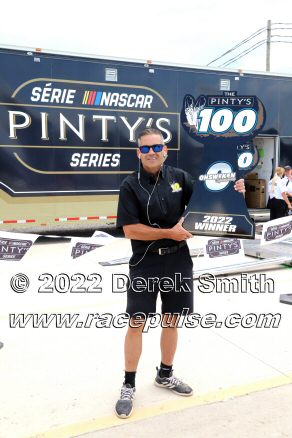 Photo Id: 20220816p/20220816d0231c-m.jpg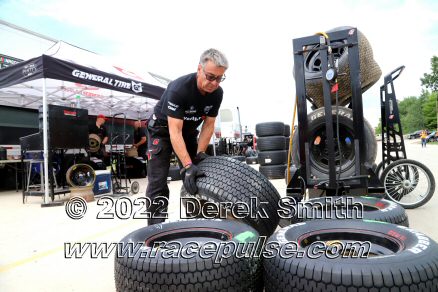 Photo Id: 20220816p/20220816d0321c-m.jpg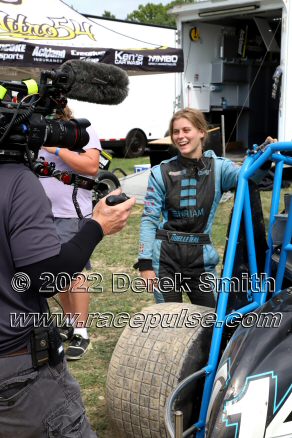 Photo Id: 20220816p/20220816d0338c-m.jpg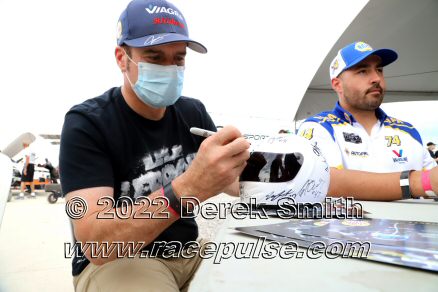 Photo Id: 20220816p/20220816d0371c-m.jpg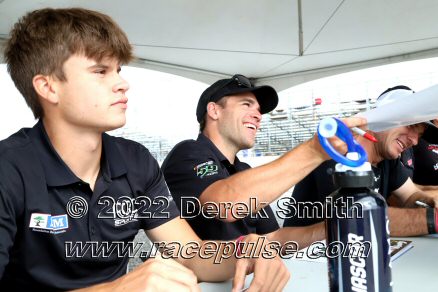 Photo Id: 20220816p/20220816d0542c-m.jpg
MORE Photos on (This is Page 1):


Page 1 , Page 2 , Page 3 , Page 4 , Page 5 , Page 6 , Page 7 , Page 8 , Page 9

Top
MOST photos are for sale - More Info Here.

NOTE: ALL IMSA PHOTOS AND ALL NASCAR TRUCK PHOTOS ARE NOT FOR SALE

These are COMPRESSED (ie distorted) photos - the actual photos are higher quality.
Be sure to click on each of the sample photos on this page
to see many additional photos.
Images and contents ©Copyright Derek Smith and may not be used without permission.