racepulse.com Flamboro Speedway, Saturday October 1, 2022
Photos Page 1
Flamboro Speedway held their annual Frostoberfest Weekend Saturday and Sunday. Today, Andy Kamrath won the OSCAAR Modified feature, followed by Dale Reinhardt, AJ Emms, TJ Edwards and Jason Keen. Cole Weber won the OSCAAR Hot Rods feature, followed by Dalen Martin, Tom Walters, Bill Zardo and Rob Bromley. Hudson Nagy won the Legends feature, with Josh Indig in 2nd and Cole McFadden in 3rd. Shawn Taylor won the Mini Stock feature, followed by Bobby Mercer, Karl Sault, Mike Thomson and Samantha Shaw. Adrian Kemps won both Pro Sprint features. Ryan Wardel and Tyler Cullen were 2nd and 3rd in the first feature , and Tyler Cullen and Ashley Bender were 2nd and 3rd in the second feature. Austin Arnel won the Junior Trucks feature, followed by Kaisha Zimoch and Hayden Sim. Jake Spencer-Walt won the Junior Late Model feature, followed by Laila Walser and Judah Buesink. For full official results and more info, please see Flamboro Speedway and OSCAAR .

Here are 250 photos.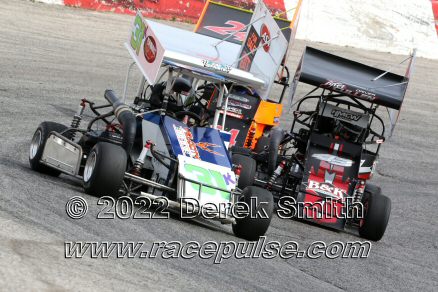 Photo Id: 20221001p/20221001d0008c-m.jpg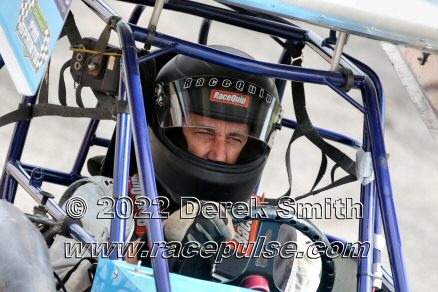 Photo Id: 20221001p/20221001d0119c-m.jpg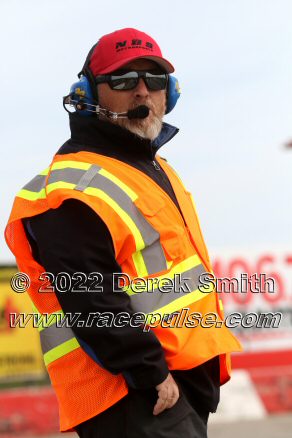 Photo Id: 20221001p/20221001d0142c-m.jpg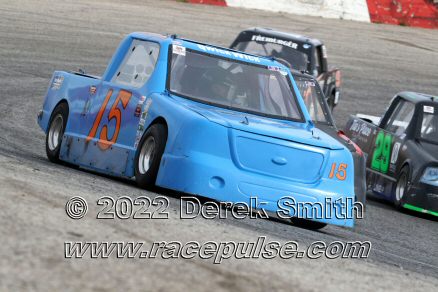 Photo Id: 20221001p/20221001d0179c-m.jpg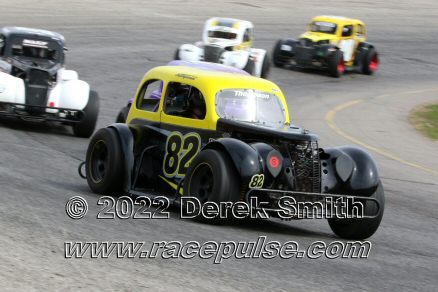 Photo Id: 20221001p/20221001d0379c-m.jpg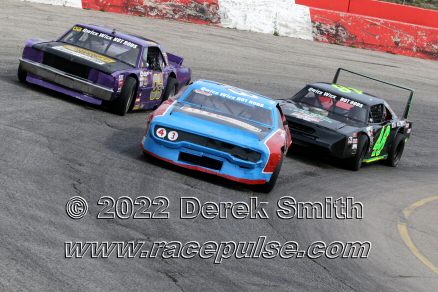 Photo Id: 20221001p/20221001d0541c-m.jpg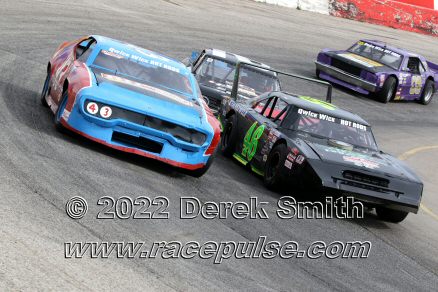 Photo Id: 20221001p/20221001d0569c-m.jpg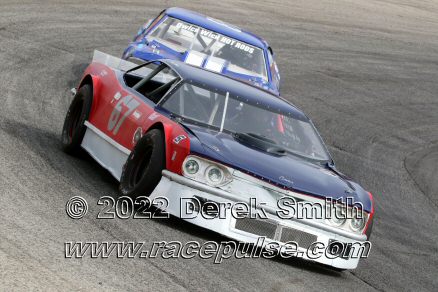 Photo Id: 20221001p/20221001d0587c-m.jpg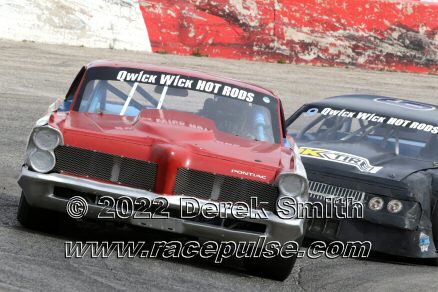 Photo Id: 20221001p/20221001d0594c-m.jpg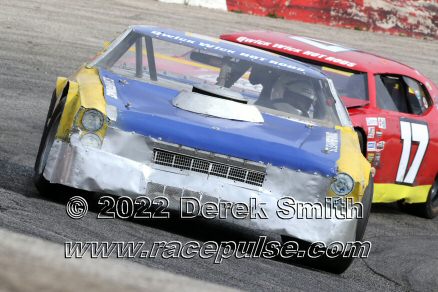 Photo Id: 20221001p/20221001d0627c-m.jpg
MORE Photos on (This is Page 1):


Page 1 , Page 2 , Page 3 , Page 4 , Page 5 , Page 6 , Page 7 , Page 8 , Page 9

Page 10 , Page 11 , Page 12 , Page 13 , Page 14 , Page 15 , Page 16 , Page 17 , Page 18 , Page 19

Page 20 , Page 21 , Page 22 , Page 23 , Page 24 , Page 25 , Page 26

Top
MOST photos are for sale - More Info Here.

NOTE: ALL IMSA PHOTOS AND ALL NASCAR TRUCK PHOTOS ARE NOT FOR SALE

These are COMPRESSED (ie distorted) photos - the actual photos are higher quality.
Be sure to click on each of the sample photos on this page
to see many additional photos.
Images and contents ©Copyright Derek Smith and may not be used without permission.