racepulse.com Flamboro Speedway, Saturday August 26, 2023
Photos Page 1
Tonight's racing at Flamboro was delayed by rain, but the Bill Pickford Memorial was completed. John Baker Jr won the first Ontario Modified feature, followed by Tyler Bouillon and Bob Franks. Tyler Bouillon won the second Ontario Modified feature, with John Baker Jr in 2nd and Andrew Massey in 3rd. The 2 Can-Am Midget heats were won by Cory Whittam and Daniel Hawn. Daniel Hawn won the Can-Am Midget feature, followed by Cory Whittam and Jeff Blackburn. The top 3 in the first Pro Challenge feature were Emma Norris, Tim Norris and Bryan Stevanus. Mike Norris won the second Pro Challenge feature, followed by Travis Majuery and Tim Norris. Gary Slama won the first Pure Stock feature, followed by Spencer Riddell and Wayde Thorne. Wayde Thorne won the second Pure Stock feature, with Jordan Willms in 2nd and Phil Givens in 3rd. The top 3 in the Mini Stock features were Mike Thomson, Ryan Edwards-Kiss and Mike Gilmour in the first, and Ryan Edwards-Kiss, Kaitlyn Wallace and Mike Thomson in the second. Bailey Jacobs won the first Super Stock feature, followed by Brad Collison and Roy Wilkie. Roy Wilkie won the second Super Stock feature, with Nick Troback in 2nd and Brad Collison in 3rd. For full official results and more info, please see Flamboro Speedway and Can-Am Midgets .
Here are 325 photos.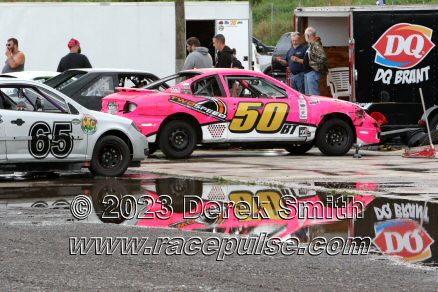 Photo Id: 20230826p/20230826d0002c-m.jpg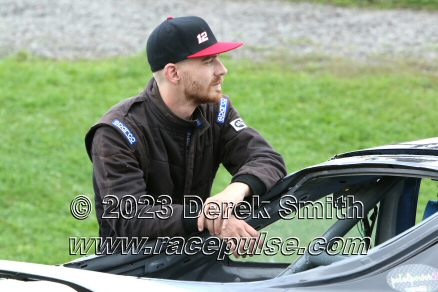 Photo Id: 20230826p/20230826d0009c-m.jpg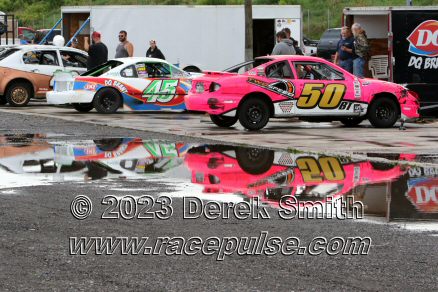 Photo Id: 20230826p/20230826d0010c-m.jpg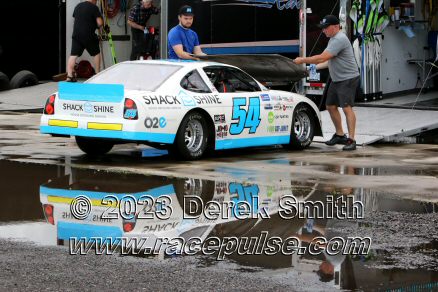 Photo Id: 20230826p/20230826d0011c-m.jpg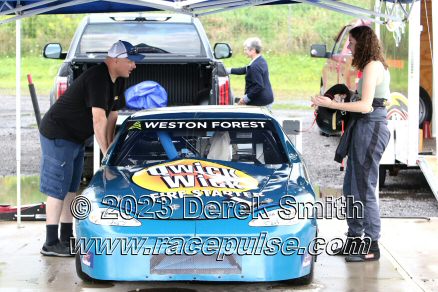 Photo Id: 20230826p/20230826d0026c-m.jpg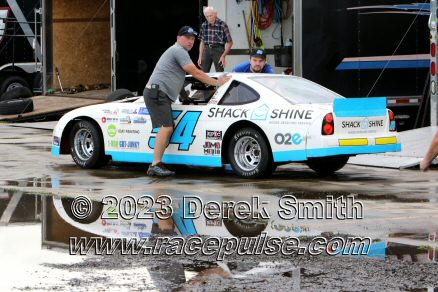 Photo Id: 20230826p/20230826d0028c-m.jpg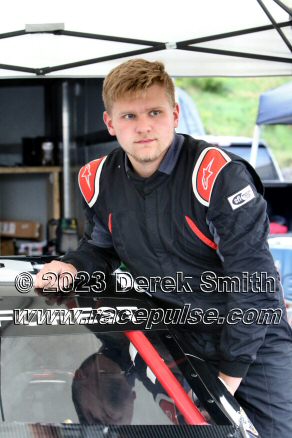 Photo Id: 20230826p/20230826d0052c-m.jpg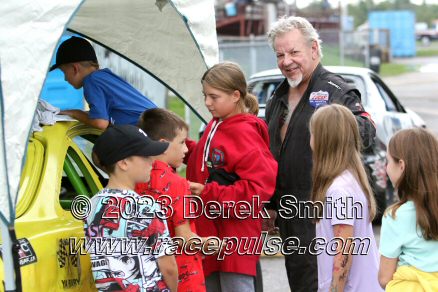 Photo Id: 20230826p/20230826d0058c-m.jpg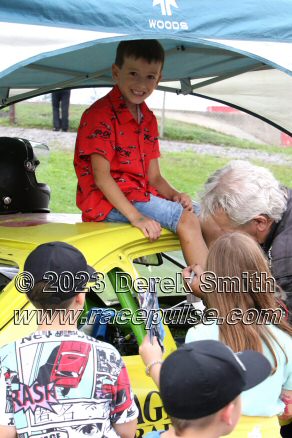 Photo Id: 20230826p/20230826d0064c-m.jpg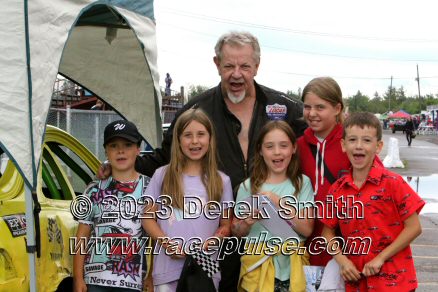 Photo Id: 20230826p/20230826d0079c-m.jpg
MORE Photos on (This is Page 1):


Page 1 , Page 2 , Page 3 , Page 4 , Page 5 , Page 6 , Page 7 , Page 8 , Page 9

Page 10 , Page 11 , Page 12 , Page 13 , Page 14 , Page 15 , Page 16 , Page 17 , Page 18 , Page 19

Page 20 , Page 21 , Page 22 , Page 23 , Page 24 , Page 25 , Page 26 , Page 27 , Page 28 , Page 29

Page 30 , Page 31 , Page 32 , Page 33

Top
MOST photos are for sale - More Info Here.

NOTE: ALL IMSA PHOTOS AND ALL NASCAR TRUCK PHOTOS ARE NOT FOR SALE

These are COMPRESSED (ie distorted) photos - the actual photos are higher quality.
Be sure to click on each of the sample photos on this page
to see many additional photos.
Images and contents ©Copyright Derek Smith and may not be used without permission.