racepulse.com NEW FOR 2020
Flamboro Speedway Banquet, Saturday February 1, 2020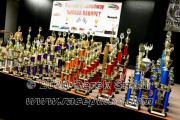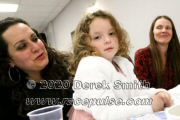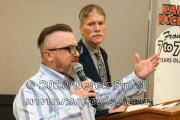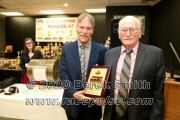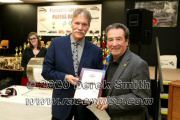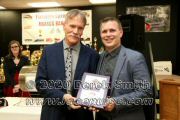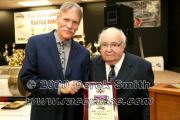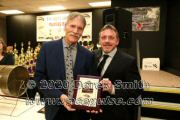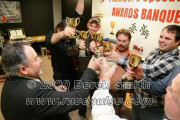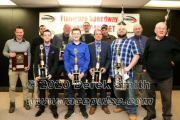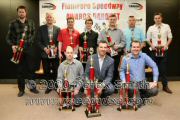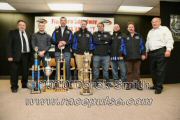 Flamboro Speedway held it's annual awards banquet last night at the Rockton Fairgrounds. The first awards were presented to 6 new Flamboro Hall of Fame inductees: Al Bowman, Warren Coniam, David Elliott, Ron Shaw, Ron Snyder and Don Thomson Jr. The Championship awards included JR Fitzpatrick in Pro Late Models, Brad Collison in Super Stocks, Karl Sault in Mini Stocks, Leo Labarbera in Pure Stocks and Dan Pettit in Pro4 Modifieds.
For full official results and more info, please see Flamboro Speedway .

Here are over 800 PHOTOS .







Speedway Park Alumni, Wednesday January 8, 2020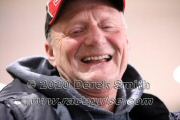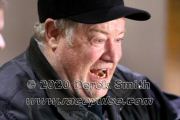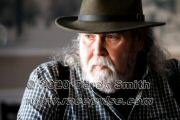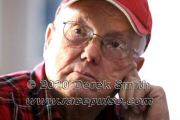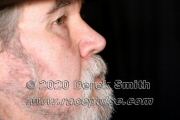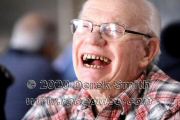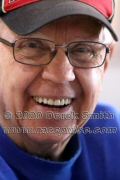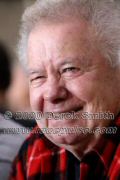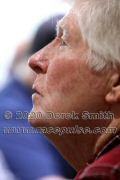 I attended the monthly gathering of racers from the former Stoney Creek racetrack Speedway Park. This includes many drivers from surrounding speedways such as Merrittville, Cayuga, Ransomville, etc. For more info, please see the Hamilton Speedway Park Alumni Facebook page.

Here are over 300 PHOTOS .





Home

Images and contents ©Copyright Derek Smith and may not be used without permission.